5 Things I Found Interesting 11.03.2017 Edition
1. The Mandela Effect
Have you ever sworn up and down or had an argument with a friend about a misheard lyric or a quote that maybe was recited, but was off a bit. Well imagine that, but on a grander scale. The Mandela Effect is a collective mis-remembering of things in the past. There is a crazy conspiracy side to this, where some people think that there are multiple universes and we seem to fade in and out of them… but the fact remains that we remember stuff that actually didn't exist. All of my life I remember the hotdog company being "Oscar Meyer" when in fact it's "Oscar Mayer". I'm definitely not alone in this. Read about more examples of the Mandela Effect here.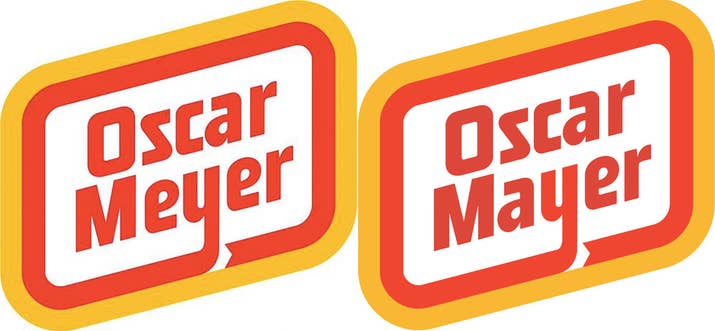 2. Solar Roofs By Tesla
Tesla's leading the charge with Solar Energy and making it not only practical, but stylish. The new solar tile technology is way stronger than traditional roof tiling and has a warranty of 30 years! I hope new housing developments will start using this type of roofing for all of their projects. It's important that we start using renewable energy resources, not only because of environmental factors, but economic reasons as well. Solar Power and Batteries will only continue to get more efficient and cheaper and I think that's a great thing. Find out more about the Solar Roof Technology here.
3. Letters From the Survivors of the Russian Military Intervention in Ukraine
The occupation of Ukraine by Russia and Pro separatist forces – primarily in the Donboss region was definitely a SHTF (Stuff Hits The Fan). There are a lot of lessons learned from the survivor's accounts during the occupation. There are 3 parts to the series of letters and the more I read them the more intrigued I get. You can read more here. You get a sense of what it's like to live through a troubling, yet not too fantastical situation. (I mean we have North Korea, Terrorists, both Domestic and Foreign to contend with). This will help you get mentally prepared for any disaster or conflict that may arise.
.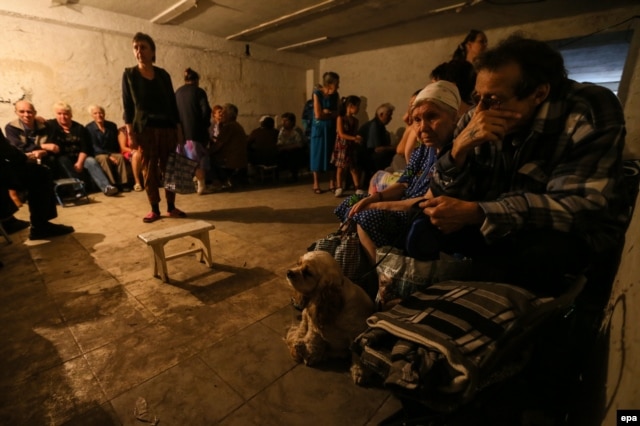 4. Trollhunter
If you love B movies, especially B horror movies as much as I do, this gem of a movie won't disappoint. Shot in a POV (blair witch-esque) documentary style, this movie is about a group of students in Norway set out to create a documentary about a suspected bear poacher. Little do they know that a dark world exists full of fantastical trolls that are both dangerous and deceptive. This film actually inspires me to visit Norway as several beautiful scenes are full of vast landscapes of an old country that seems to be straight out of a fantasy novel.  It's also pretty darn funny! I give it a 5 out of 5 stars. 
5. Amazon Prime Music
If you have an Amazon Prime subscription – which I definitely recommend getting – there's a benefit that's been out for a while that I just recently (maybe in the past month) learned about. Not only does Amazon Prime provide a great video streaming service, image storage system (which is unlimited), and 2 day shipping, but also a fantastic streaming music feature called Amazon Prime Music. This is like Spotify without the ads (or the paid version of Spotify), but it's included with your Prime subscription. You can curate play lists that will sync with your phone app, but also download the music to listen to offline – great for if you want to save data or are in a spotty area. Now the collection isn't entirely complete (meaning you can't get every single track that's out there, for some reason Disney tracks aren't included), but they have everything from popular top 50 music to eclectic radio genres. If you haven't checked them out, do so, you won't regret it!
Feature image created with the help of https://www.youtube.com/watch?v=a8U8wnzlBPM
Thanks for reading!
(46:24)